Telehealth Online Therapy
Due to the COVID-19/Coronavirus pandemic, telehealth coverage has been expanded by many insurance providers and state regulators, including Medicaid. Please contact our office to inquire about telehealth availability or to schedule an appointment.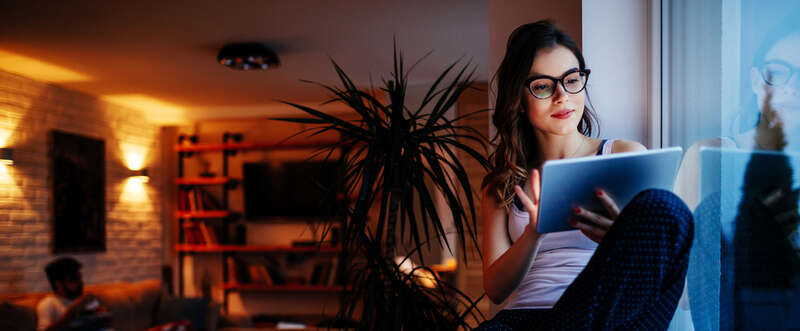 When you need support with issues such as anxiety, depression, or major life changes, it is not always easy to find a therapist who can see you on your schedule and at a convenient location. Telehealth makes it easy to get counseling with professional licensed therapists who are trained in providing online remote therapy.
Telehealth therapy is online video-based counseling with a trained psychotherapist over your computer, tablet, or smartphone. It is often more convenient than coming into your therapist's office, and also makes therapy available to people who are unable to travel due to health, weather, or other personal reasons.
The Metis Center has been providing telehealth therapy and counseling since 2016. All of our staff are trained in online counseling, and can provide a full range of counseling services as well as many clinical assessments online. We can also provide a mix of in-person and online therapy to suit your schedule and needs.
We firmly believe that a personal connection with your therapist is very important. You will find that tele-therapy creates an equally authentic, genuine, and helpful connection as an in-person counseling session. All of our therapists have been trained in telehealth, and we have been providing online telehealth therapy since 2016.
In order to take advantage of tele-therapy, you will need a computer, tablet, or smartphone that is capable of video conferencing, an Internet connection, and a safe and private location for your counseling session.
If you have other questions about telehealth options, review our frequently asked questions, or contact us for more information.
Telehealth Therapy Frequently Asked Questions (FAQ)
To schedule a telehealth appointment, please call our office at (720) 387-8458 or click here to schedule online.